Need an extra push to grow your existing business or get a new idea off the ground? Let me help you reach your goals.
Coaching Services For Business Owners and Entrepreneurs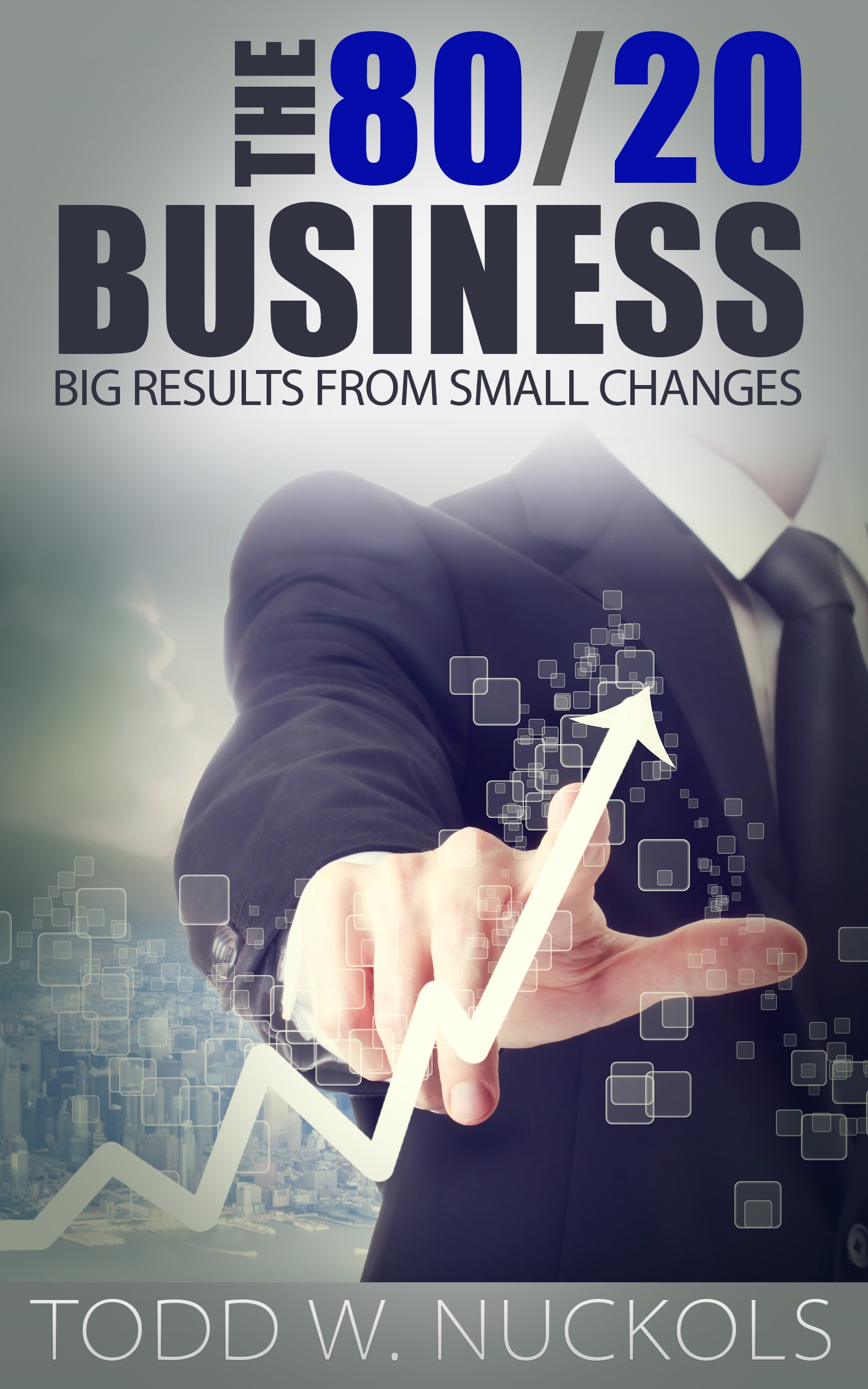 Amazon Bestselling Author
The 80/20 Business:
Big Results From Small Changes
Learn the principles that have helped business owners "Find the 5% That Matters Most" in their business … and their lives.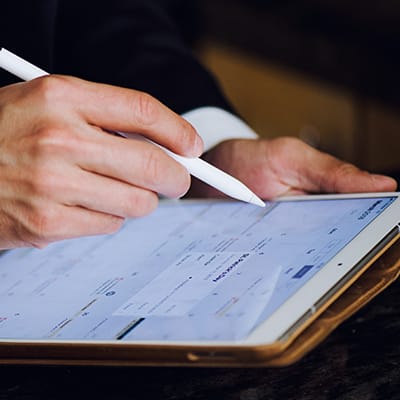 Planning
Visioning, Strategic Planning, and Defining Expectations
Start with your goals and then together we make a plan to get you there in record time.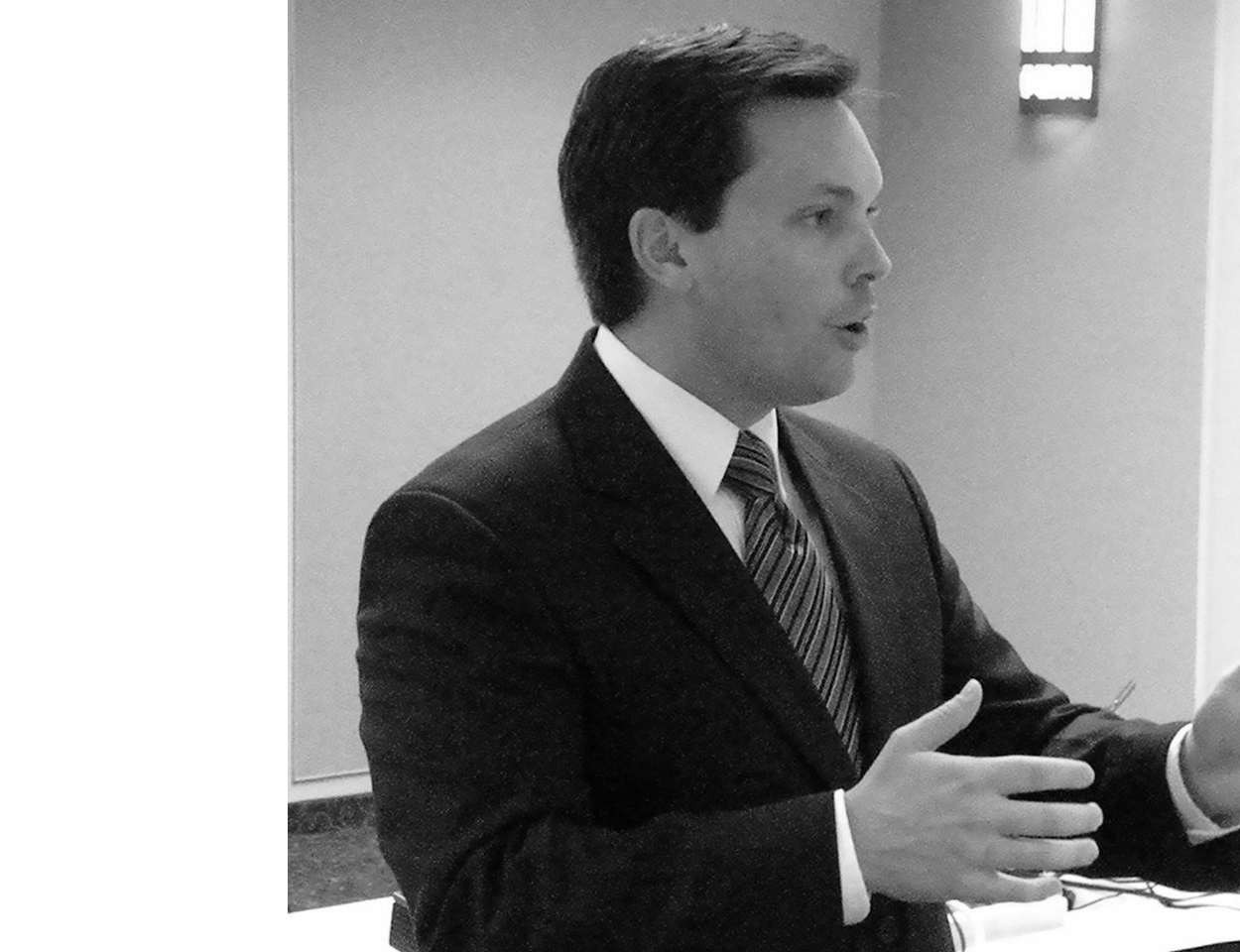 Scaling
Operations, Personnel, Team Building, and Scaling Up
Building your business requires getting the right people "on the bus" and getting them in the correct seats. No business can grow above a weak organizational structure so get it fixed fast!
Frequently Asked Questions
What is Business Coaching?
Business coaching is a relationship with a trained expert that can shorten your learning curve. A proper business coach will take the "guess work" out of your business plan and help you to reach your goals in record time.
How Do I Know if Business Coaching Is Right for Me?
Because business coaching is a relationship between business owner and coach it's important that both parties can communicate effectively. That is why I always offer a free strategy session to make sure the "fit" is there and to not waste time or money for either party. 
Do You Offer Ongoing Consulting Services?
Absolutely! After an initial period to lay the foundation and address your immediate needs, all graduates can enroll in an ongoing coaching program to keep you on task.